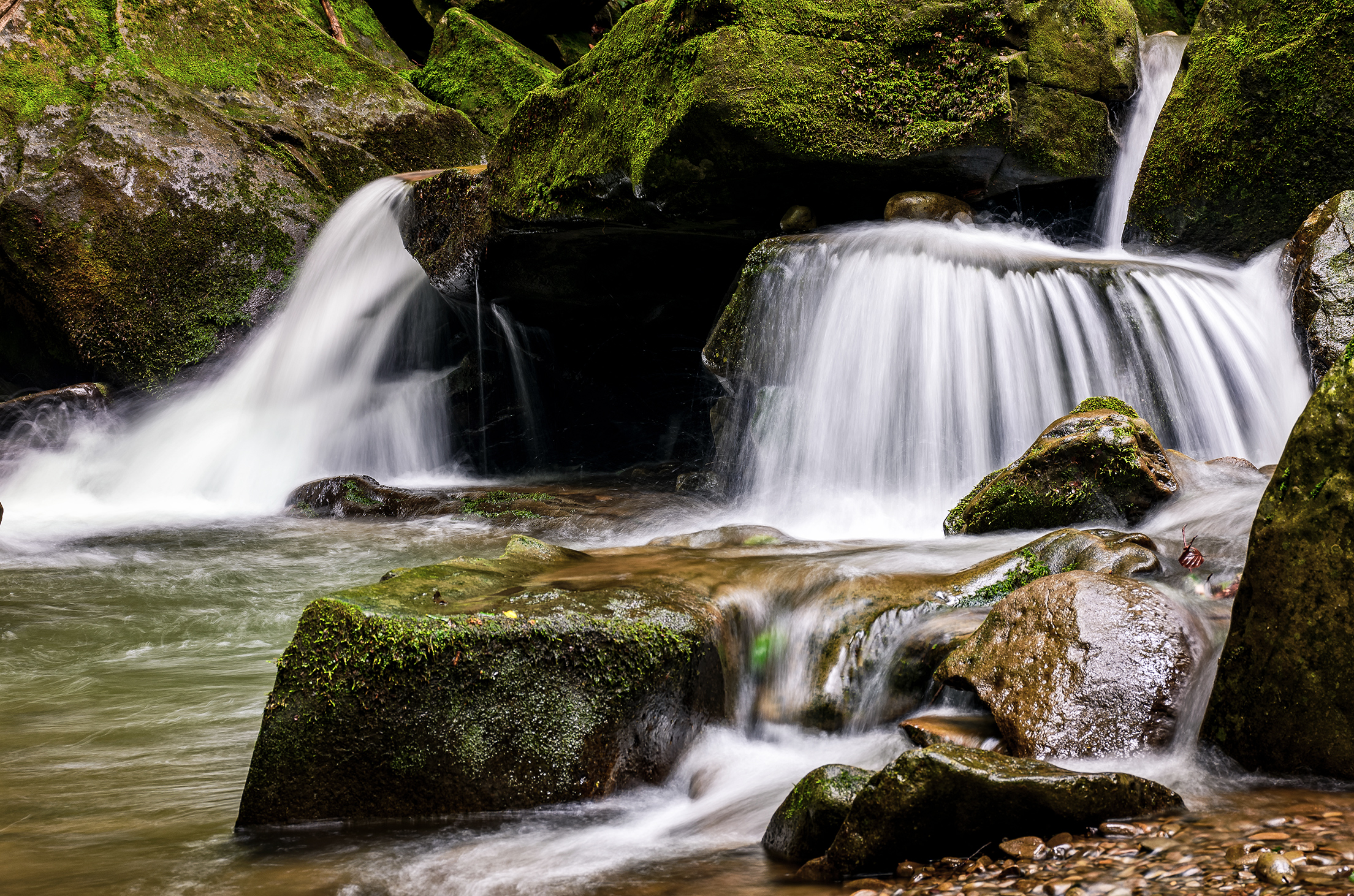 We are focused on investing in Global Workers by providing opportunities for biblically focused restoration. We believe in the redeeming Grace of the Gospel and strive to provide a safe place for workers to rest and refocus their lives on Jesus Christ. Click on Oasis to learn more.
I wrote this book with the hope that my story might warn and inspire Christians who want to invest their lives in the service of Jesus Christ.
Fully Equipped Oasis is proud to serve under the umbrella of Life Impact Ministries, which exists to support hosted places of rest, retreat and renewal for International Workers and Christian leaders.
I picked my way carefully through the crowded street in Beirut being careful not to step into the dark liquid pooling in the cracks and low spots in the road. My senses were assaulted with the smells and sights of a developing country recovering from years of bloodshed and revolution.